3 Recommendations for Epub Readers on Windows
With the popularity of the Internet, the Internet has changed our lives in a subtle way. Going to work or studying at school, the computer has almost become our just-needed product, and gradually become part of our daily life.
Of course, in this environment, there have been some changes in our reading style. We can read e-books and access information on the computer. Traditional paper books have gradually become less essential than ever. Then the information collected on the Internet must also be in contact with epub's e-book format. The app store has a variety of epub readers that dazzle users.
In fact, the ultimate goal of choosing a reader is to improve the reading experience and make it easier to read. Below I recommend three epub readers that I think are the best used on Windows.
1 Neat Reader
This reader is a software designed for users who read epub format e-books. The software's simple and comfortable reading interface is based on blue and white, giving a refreshing and simple feel. A small partner who has a preference for the value of the face must try it.
The font size and background color can be selected by the user in the reading interface. Bookmarking this feature is of course also essential. There are Chinese and international versions (also known as English). This software can be downloaded for free.
Of course, it has more intimate features, you can open the advanced version, enjoy the cloud recording function. Sitting in the cloud with 10g storage space. Read the record account synchronization. Quite convenient. Friends who are in pursuit of synchronization can consider that life members are also very favorable.
Official website: https://epubreader.xyz/
2 Adobe Digital Editions
Some friends may have heard of Adobe's flash and Photoshop, but its reading software is also very popular.
However, its interface is not very good looking, and may have a retro style for some of the small partners.
However, it can support multiple languages ​​and currently offers Simplified Chinese, Traditional Chinese, English, French, Italian and many other languages. The management of books is also very good. It can be managed and sorted by authors and publishers.
Official website: https://www.adobe.com/cn/solutions/ebook/digital-editions/download.html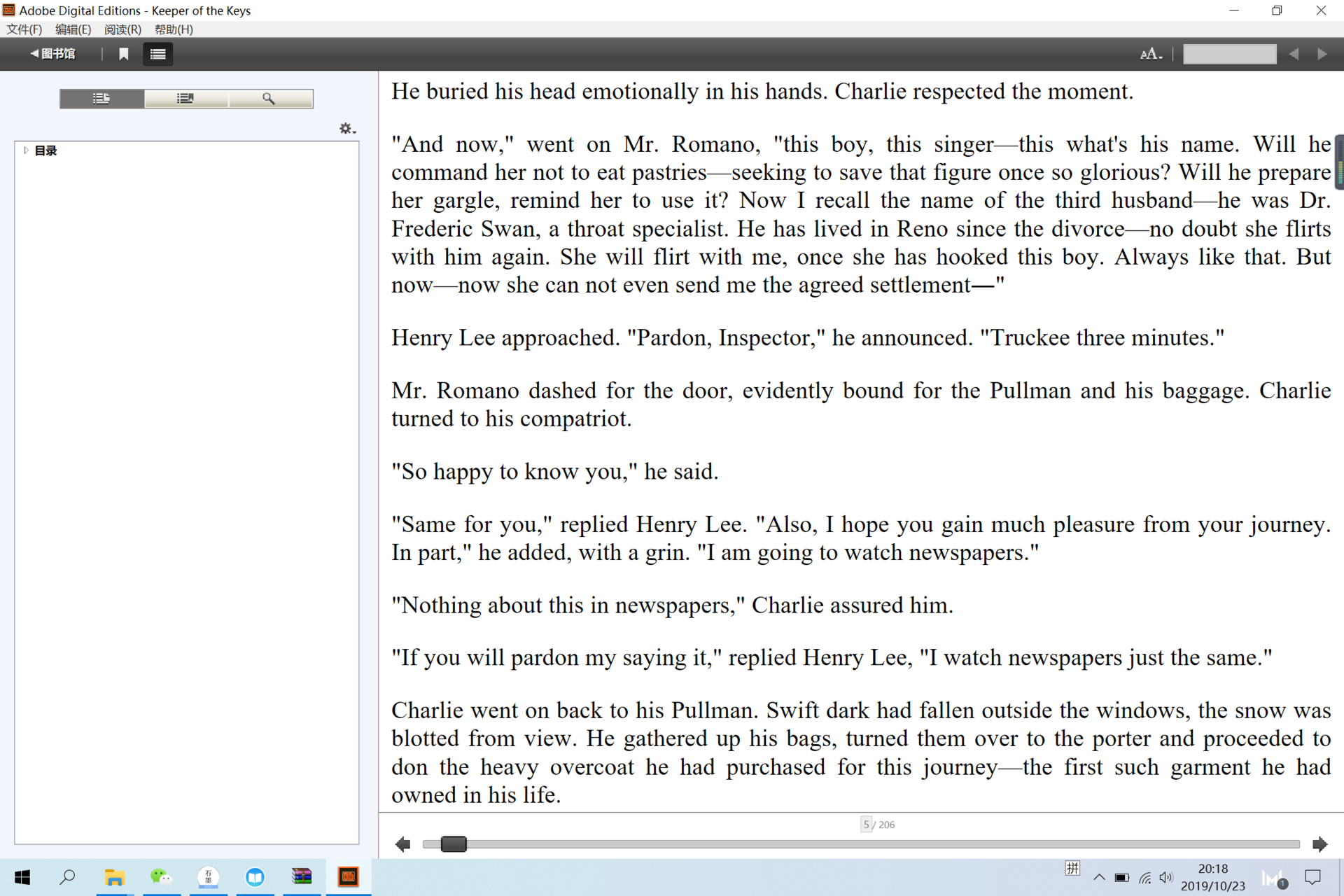 3 Calibre
The user interface setting of this reader is also slightly retro, but the interface setting of the main window can basically meet most of the user's needs, and the functions and options are clearly displayed in the interface.
You can also use the advanced search and sorting features of tags, authors, reviews, etc. to find books quickly.
And support for document format conversion, you can convert common e-book formats into epub format. Can edit the collection of books, and Users can push various story news according to the user's needs. This feature has advantages and disadvantages, and interested friends can download the experience.
The multi-user experience is good and its memory may be slightly larger.
Official website: https://calibre-ebook.com/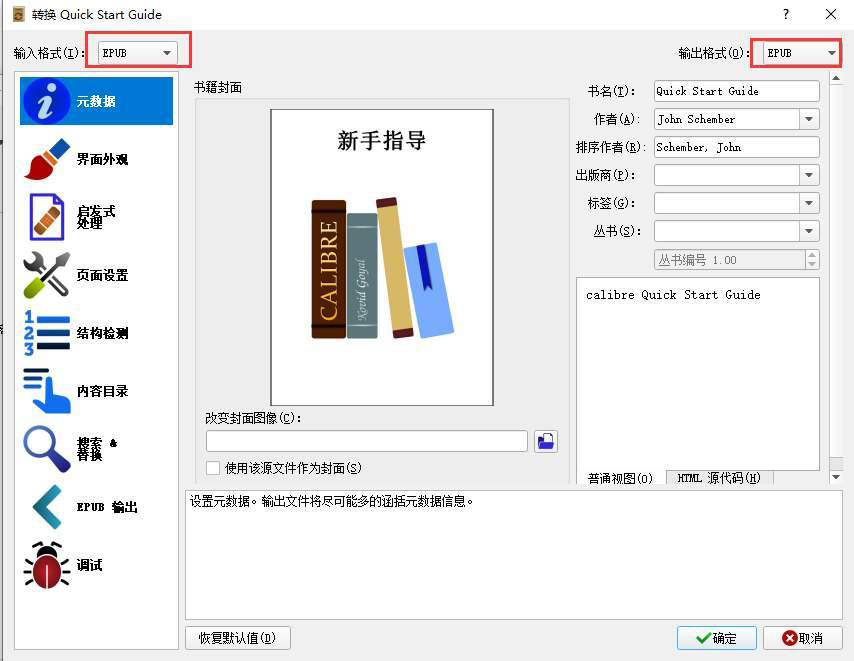 The above is the epub reader that I would like to recommend to everyone. If you want to do something good, you must first sharpen your tools. I hope that everyone can find a suitable and favorite reader and enjoy reading while reading.