3 Best Epub Readers on Mac
EPUB is an abbreviation of the term electronic publication. On most smartphones, computers, tablets are able to open e-books in this format. If you have a reading need for epub-formatted e-books, then our first priority is to find a suitable epub reader that allows us to easily read on the device.
Most of my friends often use computers to read e-books. The screen of the computer is large and the usage is good. Then I recommend three epub readers that can be used on the mac system, so that everyone's reading experience can be further improved.
1 Neat Reader
This is a reader I just discovered, a reader developed specifically for the reading of epub format e-books. Perfectly parsing various epub files is no problem.
It can be considered that the user can use in a variety of scenarios, with five color combinations to choose from. The reading mode has a page turning and scrolling mode, and the setting of the font line spacing can be arbitrarily changed according to the user's mood.
The interface design is simple and clear, and it is very suitable for friends who have requirements for the appearance of the interface. The book management is clear at a glance, and the sorting can be sorted according to the recent reading and book title sorting.
Supports scanning local epub format files, quickly uploading books from the local, and also supports two convenient forms of WiFi book transfer and online book transfer.
Friends who are interested in saving e-books in the cloud can also upgrade to an advanced version, manage books themselves, and upload books to the cloud. Support multiple devices to read synchronously, and no longer afraid that the epub file is lost, the login account is immediately retrieved. The cloud has a large space of 10g, which is seamlessly connected to the reading of the device.
The use of the advanced version is paid, and now the official website has discounts, and friends who need it can start.
Official website: https://epubreader.xyz/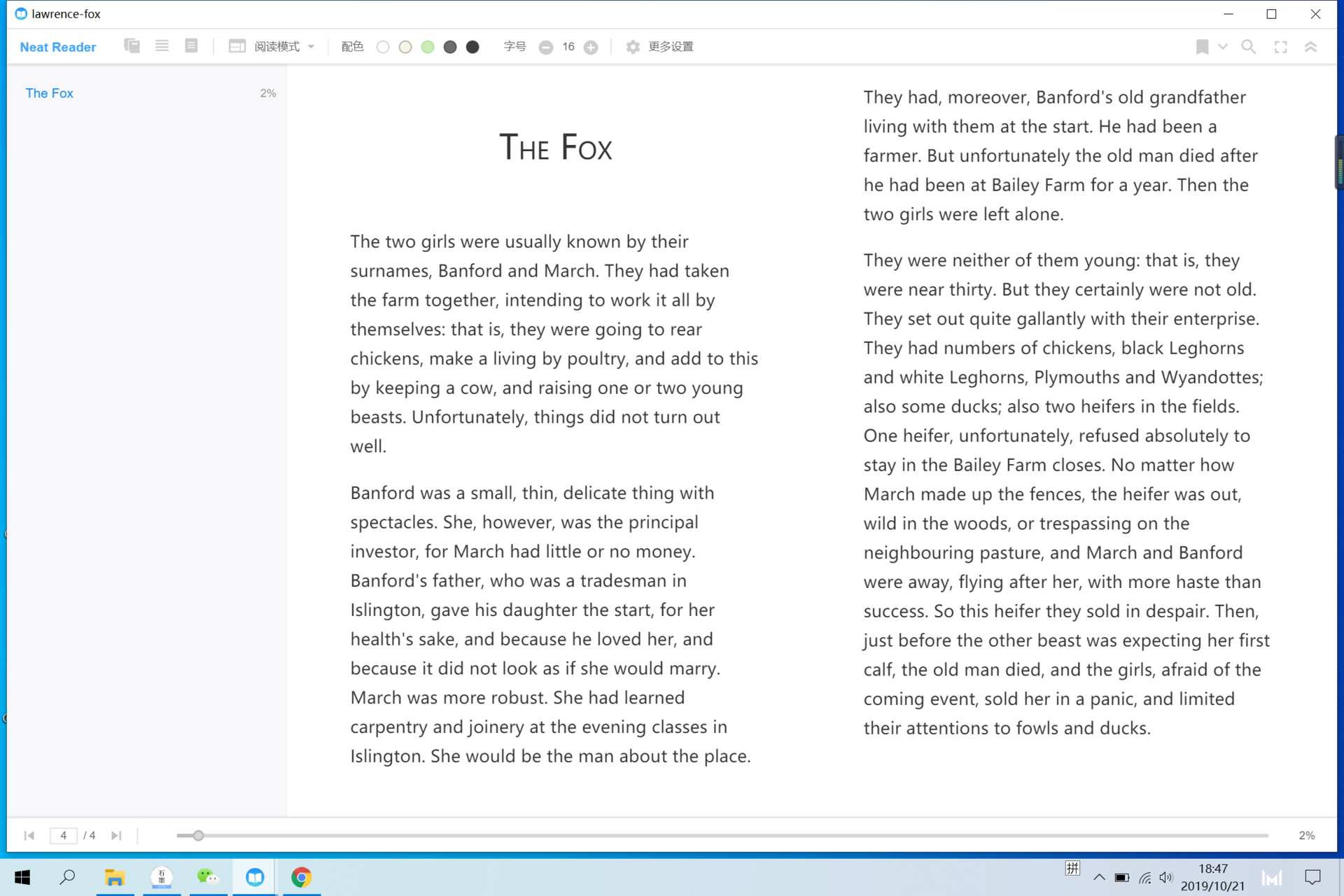 2 Calibre
This is a reader that has been developed for a long time, and the functions and other aspects are already complete. In addition to the basic needs of reading settings, it can also edit the e-books in your collection and modify the content.
The interface design is simple and traditional, and the functions and options are clearly displayed on the main page. Not only can you read on this software, but also support e-book conversion in various formats. And can recommend interesting news, magazines to users.
And comes with a handy web server to host your library. In just a few minutes, you can share your e-book safely. Or use another device to access your eBook.
Friends who are looking for more features can choose this.
Official website: https://calibre-ebook.com/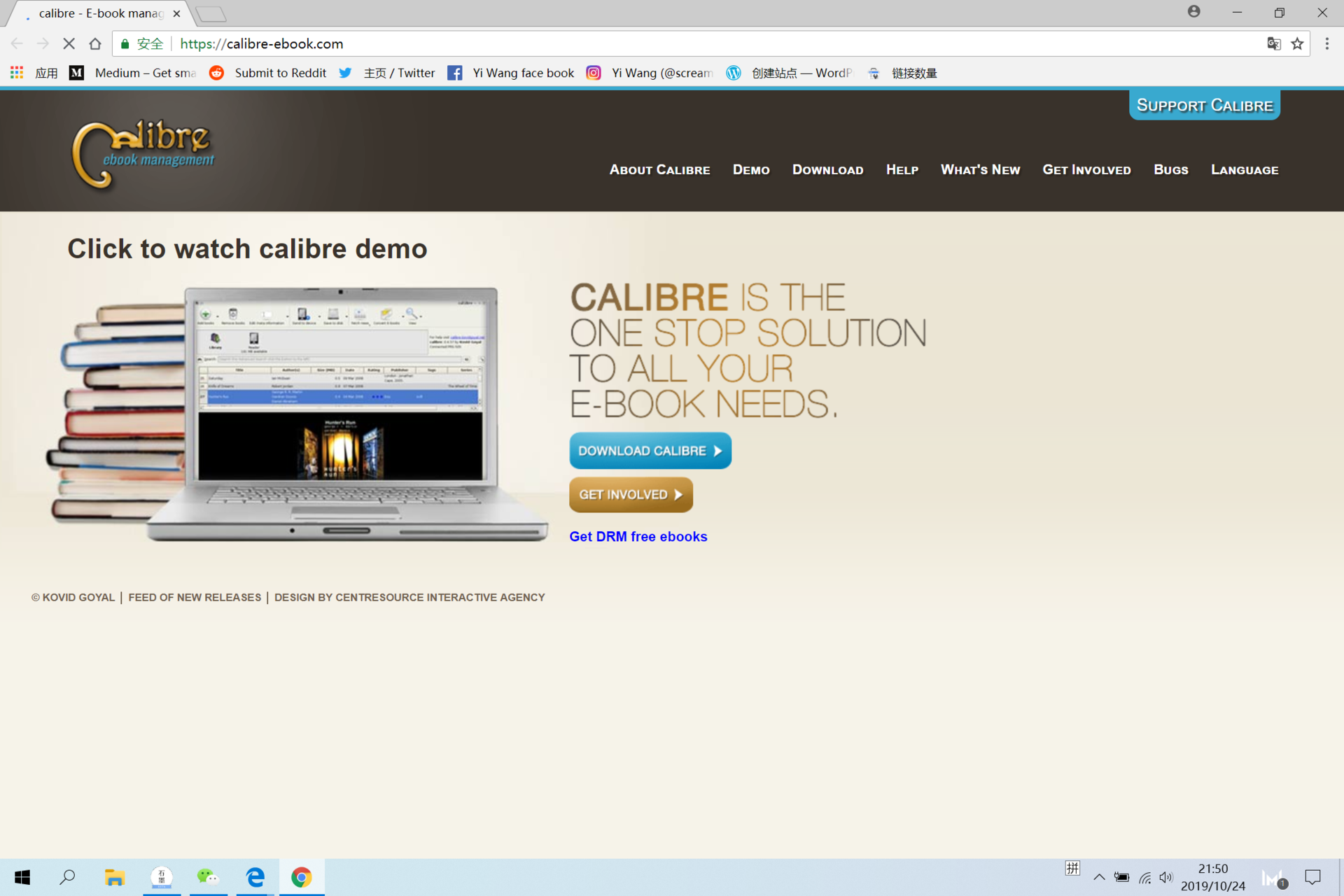 3 ibooks
This software is a reader specifically designed for use in a variety of Apple devices. Ibooks was originally designed for ipad, and later compatible with iPhone, iPod touch, iPad, and Mac models.
When using this reader, you can download the e-book you want from its internal iBook store, or you can upload your own local books for reading. It also supports reordering books in book management, or browsing through a list sorted by title, author, or category.
In addition to meeting basic reading needs, there is also a daytime night mode to choose from. You can add epub-formatted books to iTunes and then sync to your iPhone, iPad, or iPod touch. If you use Apple products, more ibooks are also a good choice.
Official website: https://www.apple.com/apple-books/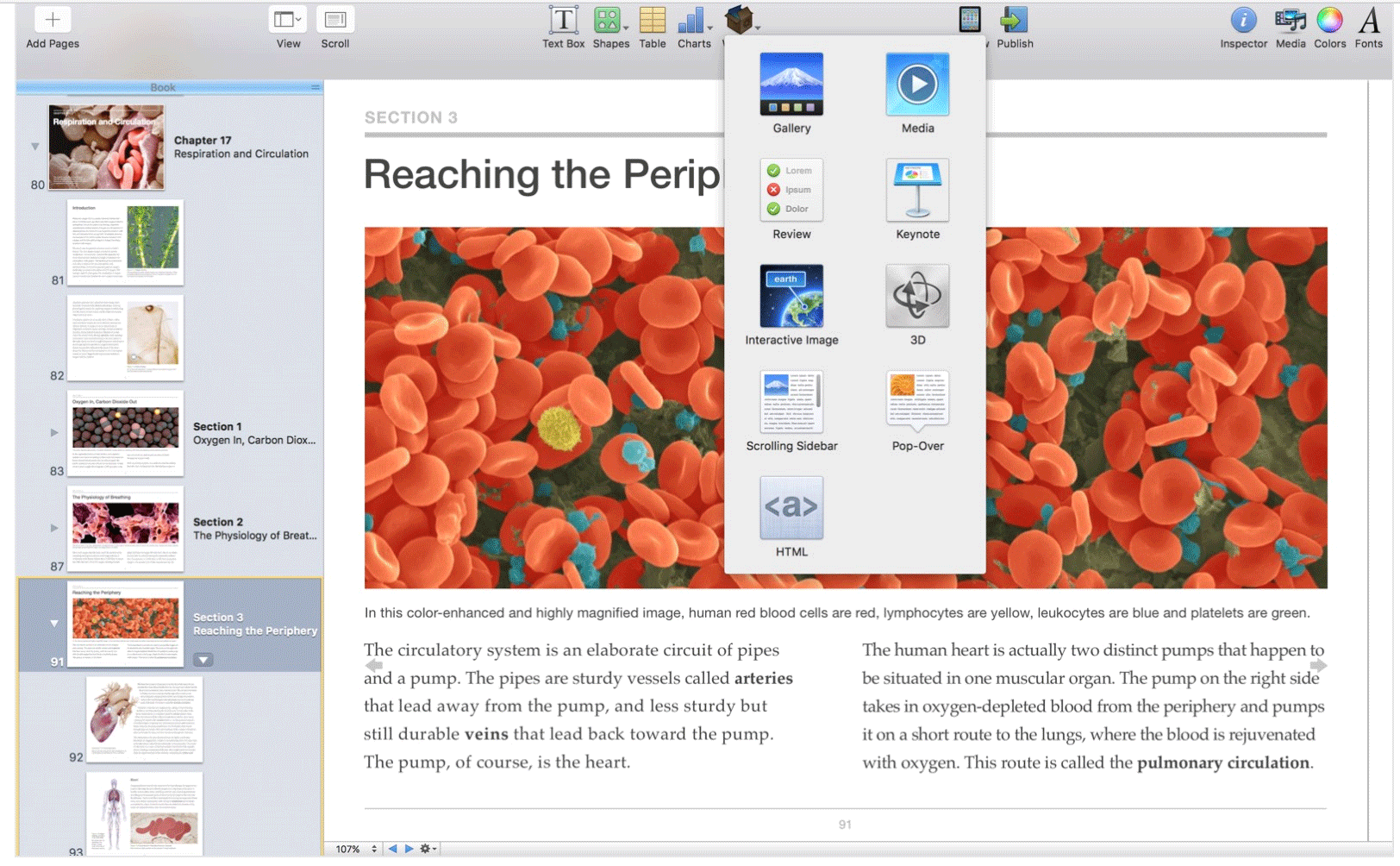 Today's recommendation is over, and you can choose a good epub reader based on your preferences. I hope you will find your favorite reader.